Why Choose Morgan & Associates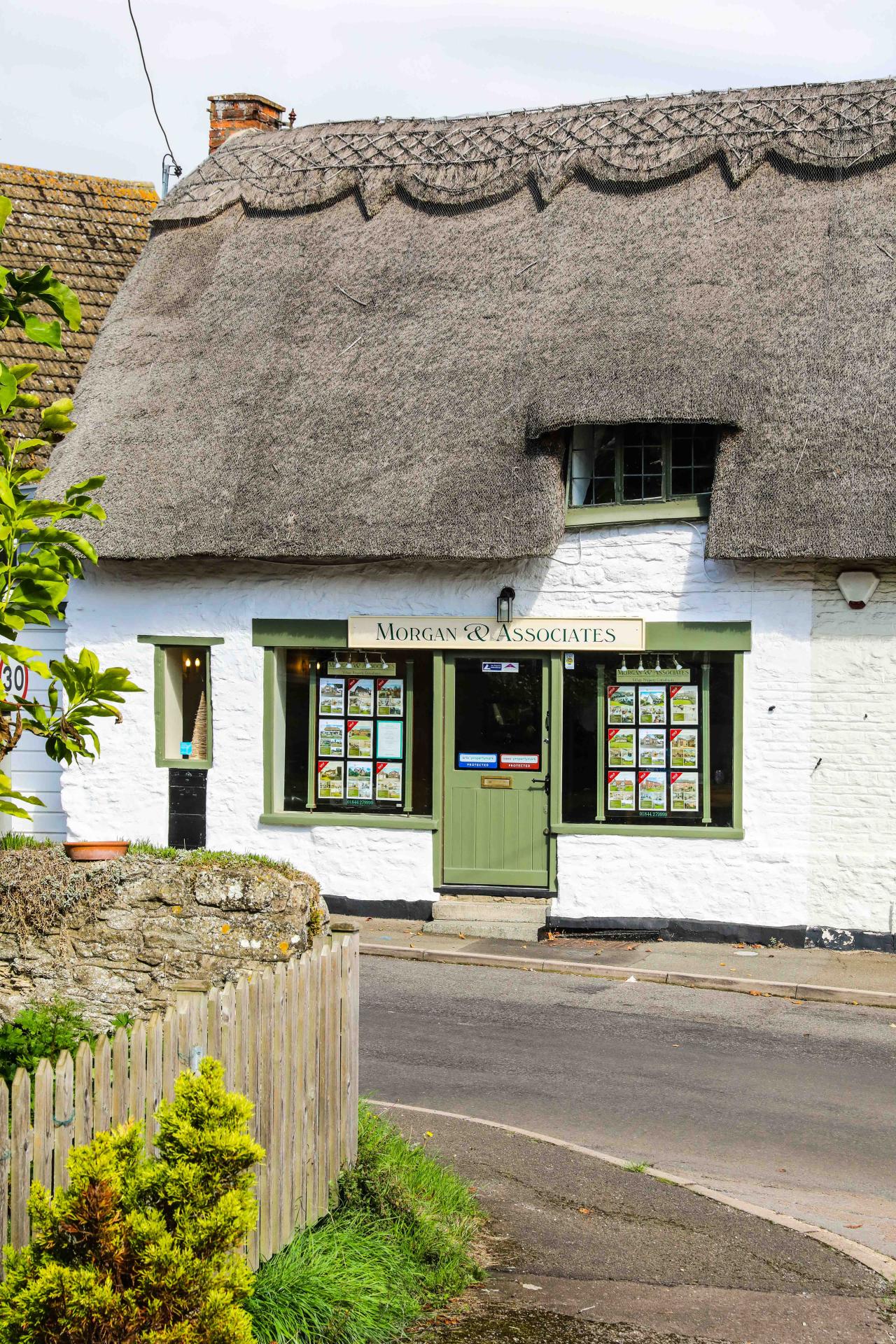 An Estate Agent's job is really all about making a 'match' - introducing the right people to the right property and seeing that happy union through to completion! At Morgan and Associates, our team endeavour to do just that by taking the time to get to know our clients, really talking through their wish-lists and and keeping those conversations going. Our vendors are equally well cared for with an efficient and considerate handling of their property sale which is, after all, usually also the sale of their home.
We also offer a custom lettings service, headed up by Sandra Rose, our lettings manager. From a full property management package to a simple rental agreement, Sandra will use her 20 years experience to assist landlords and tenants alike.
Just as there is no such thing as a 'standard week' here at Morgan and Associates, we find that in these lovely villages, no property is just like another. This corner of the countryside is full of really wonderful individual homes - whether they are thatch cottages, solid square Edwardian houses or something a little more modern, they all have something that makes them a little bit unique. It makes our jobs extremely interesting and is also a constant reminder that, like the houses themselves, no house sale is ever the same as the next. With this always in mind, our experienced team at Morgan and Associates will treat your sale, purchase or rental with the individual attention it deserves.