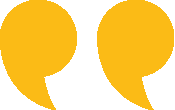 Thank you Juliette!
You were all wonderful and I really appreciate your help and professionalism over the last couple of months.
We'll certainly enjoy the champers!
Many kind regards
Antonio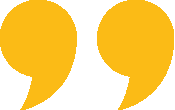 ---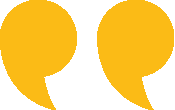 To Juliette & the Team
Many thanks for all your hard work in securing a sale for Shepherds Cottage. Very much appreciated.
Best wishes
Howard & Karen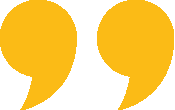 ---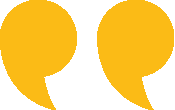 To Susi, Juliette and Tom
Thank you so much for sorting out all the moving madness, but especially for being such good neightbours and taking in all our packages over the years!
All the best Jo & Jamie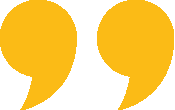 ---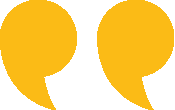 Dear Juliette and Tom
We just wanted to say thank you so much for all your work in the selling of our home and making it as stress free as possible.
Take care Fiona & Chris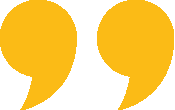 ---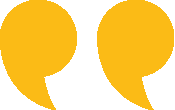 When I tried out living in France, a few years ago, I elected to let my thatched cottage in rural Oxfordshire rather than sell it. After researching a few estate agents in the Oxford area, I elected to try Morgan and associates to manage the let, as I got the impression that they really understand the local rural market, and after working with them or a few years now, feel I made the right decision.

Their knowledge of the area is extensive, their marketing is superb - the cottage is let on annual contracts and their marketing is such that the place is never empty for long. They have an excellent portfolio of local contractors and should any work need doing, they do all the arrangements - their communication is faultless, and although they do all the work, I have full knowledge of everything at all times.

All staff are extremely polite, friendly, and efficient, and working with them gives one a 'feel good' feeling. I look forward to continuing to work with them while I'm still in France.

Dr P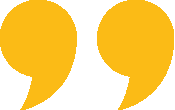 ---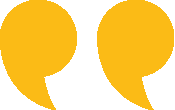 After seeing our property on with Morgan & Associates and another agency, Morgan and Associates was very proactive to ensure I saw the property immediately and I have now found the property which is perfect for our needs. Morgan and Associates seem well run local agency with strong support in certain geographical areas we have looked at.

Many thanks for your help.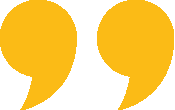 ---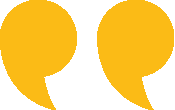 What a breath of country air. Estate Agents who really care - the service I found here was exemplary.
If only all estate agents were like this!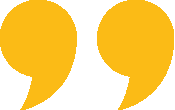 ---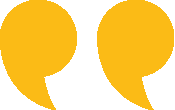 To all at Morgan and Associates – we just wanted to say thank you for all your hard work and patience in helping us escape London and find our dream home in the country.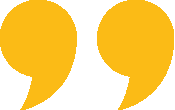 ---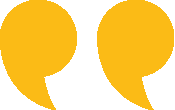 Sorry for the delay in writing but would like to thank you and your staff for the assistance you gave to us in the purchase of the above property.
There were a couple of times towards the end that we were pulling our hair out trying to arrange building insurance cover but thanks to you and the contact number, we finally were able to arrange it and now have the policy.
Once again many thanks.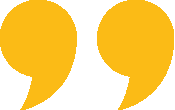 ---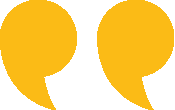 Thank you for all your help dealing with a difficult situation.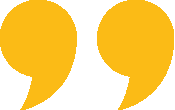 ---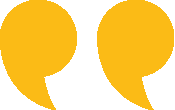 Thank you ever so much for the lovely flowers – most unexpected, but very nice.
Please pass on our thanks to all involved in the sale for making it all go smoothly. Kind regards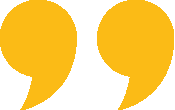 ---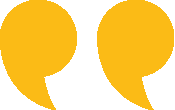 (from a happy outgoing tenant)

Dear Lisa, Susan & the team,

We'd like to thank you all for your amazing support & help in the last year! It meant a lot to us.
Kind regards

W, M & the cats!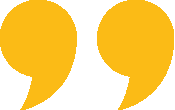 ---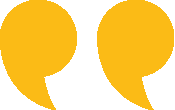 We have used a few agents in the past but Morgan and Associates are by far the best and most professional letting agents we have come across in every way. Thanks to Lisa and the whole team for all your help.
Regards Mr P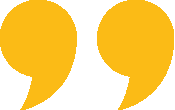 ---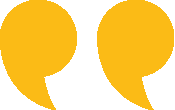 I am in the supply chain for Morgan and Associates as well as for a number of independent and chain letting agents throughout Oxfordshire. I find the team to be really friendly, very good communicators and very adept at what they do. They always communicate clearly with me about their expectations for their clients and I feel like their end users really benefit from this proactive approach to letting management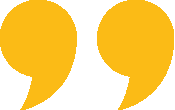 ---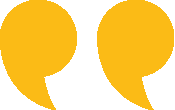 Hi Juliette
Thank you so much for your help in selling my house. Everything about Morgan and Associates was professional and you kept me informed throughout.
Please give my regards to Tom.
Take care both of you and thanks again.
Regards
M.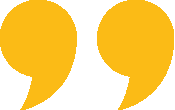 ---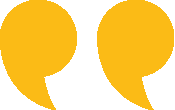 Dear Morgan & Associates
The Parish Council would like to express their appreciation for allowing a defibrillator to be affixed to your premises. The defibrillator project has now been satisfactorily concluded with three defibrillators within the village.
It is always rewarding when local businesses support the village and the Council recognise the full contribution that you make.
Yours sincerely

Raymond Fergusson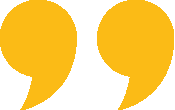 ---