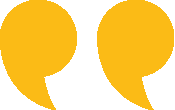 Dear Susie
I just wanted to let you know how happy we are with the way Morgan and Associates are dealing with the sale of our property. Tom, who as you know is dealing with this, is exceptional in his care and attention to the negotiations. He has been contacting us every day without fail with information updates, and it is obvious that he is doing everything he can to achieve a successful and speedy result. Everyone in the office is friendly and helpful, and we are never kept waiting for a call back if we ask.
We haven't been through this process for thirty years, and one hears a lot of bad press about some property consultants. We are therefore extremely grateful, especially to Tom, for ensuring that the course runs as smoothly as possible. You must be very proud of your team.
With all good wishes
Jill and Rik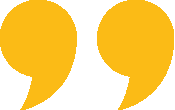 ---
TO: Juliette & the Team
Many thanks for all your hard work in securing a sale for Shepherds Cottage. Very much appreciated.
Best wishes
Howard & Karen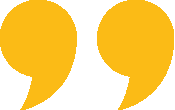 ---
Morgan & Assocaites also offer to help clients upgrade their properties, with our reliable, trustworthy contractors. Please see another excellent review from one of our clients that took up our Major Works Services!!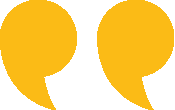 Dear Lisa
When we set out on this venture, to be frank, I was dreading it. I was so thankful for your management of the works and some input from Susie. I was happy to pay your invoice as it was at a level I was expecting and I told Susie how pleased I was that it was handled so well by you. You were really on the ball, so hard to find these days. Just make sure Chris (your contractor) is looked after as I wish to use him again.
I have looked at the buy to rent market several times and Susie would have found me the property. I can always find the cash, but I could never find a person to manage the works necessary to put the proposed property right and the contractor to do it hassle free. Perhaps I now have what is needed, good management and a good contractor.
Yours sincerely
Mr C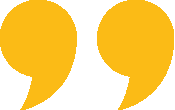 ---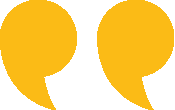 To Susi, Juliette and Tom
Thank you so much for sorting out all the moving madness, but especially for being such good neightbours and taking in all our packages over the years!
All the best Jo & Jamie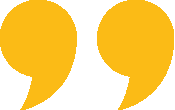 ---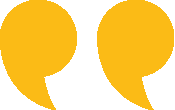 Dear Juliette and Tom
We just wanted to say thank you so much for all your work in the selling of our home and making it as stress free as possible.
Take care Fiona & Chris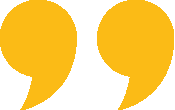 ---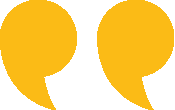 I have been a landlord for Susan Morgan for seventeen years and recently my tenant informed us that she would be leaving. Lisa then advised that it was now time to take the opportunity to upgrade my property. Lisa advised the works required to my property, from obtaining comparable quotes, ensuring I had the best price for the amount of works required, to the finer detail of Lisa choosing the style of kitchen, carpets and choosing the colour scheme for my property.
I was extremely pleased with the finished product. Lisa has managed to keep the property stylish as well as keeping the charming character that the house holds.
As soon as the property was nearing completion there was no hesitation by Lisa to list my property on the market for a much better rental figure and within one day she had already arranged viewings.
I would like to thank Lisa & Sue Morgan for their help support over the years and look forward to having my property relet!
Yours sincerely
Bill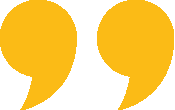 ---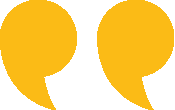 Dear Lisa
Thank you so much for going above and beyond and recommending one of your preferred contractors for my own personal property. Your recommended gardener cut my hedges on Saturday morning and did a good job considering what he inherited from a previous company, (I outsourced) who left a complete mess and whom I would not recommend. He cut well and left the site tidy. I paid him more than he asked for as he certainly was not charging what the job was worth as I said to you when he quoted me initially. I have asked him to come back later in the year to do all my hedges as I would not dare allow the previous company near them and he has agreed and left me his card. A man from what I call the "old school " and whom I can work with. Many thanks for the introduction.
Kindest Regards

Mr B.C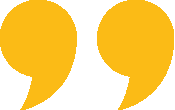 ---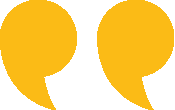 Dear Susan & Lisa

Thank you both so much. You have been so kind and patient.

I am very conscious that our new landlord is actually your client, rather than us, which means that your care and patience with us has been above and beyond the call of duty. I am sure that your client is aware how well represented he is by Morgan and Associates but we will mention it too, just for good measure. I'm only now starting to understand what a competitive market you work in and what a first-rate service Morgan & Associates are offering to tenants, as well as to landlords.

I hope we weren't too high maintenance. Thank you again for holding our hands through it all.

With best wishes
Mr & Mrs C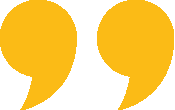 ---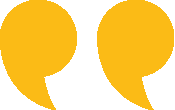 When I tried out living in France, a few years ago, I elected to let my thatched cottage in rural Oxfordshire rather than sell it. After researching a few estate agents in the Oxford area, I elected to try Morgan and associates to manage the let, as I got the impression that they really understand the local rural market, and after working with them or a few years now, feel I made the right decision.

Their knowledge of the area is extensive, their marketing is superb - the cottage is let on annual contracts and their marketing is such that the place is never empty for long. If there is any problem, Susi Morgan herself is readily accessible and never takes long to sort things out. They have an excellent portfolio of local contractors and should any work need doing, they do all the arrangements - their communication is faultless, and although they do all the work, I have full knowledge of everything at all times.

All staff are extremely polite, friendly, and efficient, and working with them gives one a 'feel good' feeling. I look forward to continuing to work with them while I'm still in France.

Dr P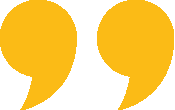 ---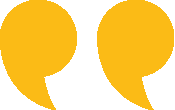 After seeing our property on with Morgan & Associates and another agency, Morgan and Associates was very proactive to ensure I saw the property immediately and I have now found the property which is perfect for our needs. Morgan and Associates seem well run local agency with strong support in certain geographical areas we have looked at.

Many thanks for your help.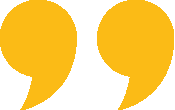 ---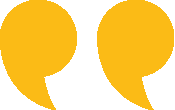 What a breath of country air. Estate Agents who really care - the service I found here was exemplary.
If only all estate agents were like this!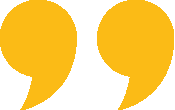 ---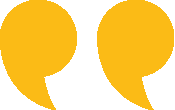 To all at Morgan and Associates – we just wanted to say thank you for all your hard work and patience in helping us escape London and find our dream home in the country.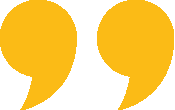 ---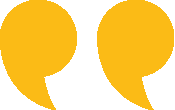 Just a brief note to thank Sue and all the team at Morgan Associates for your great efforts with our sale of Caer Urfa. Your service level is a credit to you all and we would have no hesitation whatsoever in recommending you to anybody. Thanks again.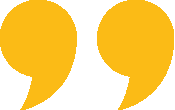 ---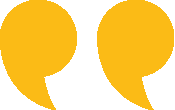 Sorry for the delay in writing but would like to thank you and your staff for the assistance you gave to us in the purchase of the above property.
There were a couple of times towards the end that we were pulling our hair out trying to arrange building insurance cover but thanks to you and the contact number, we finally were able to arrange it and now have the policy.
Once again many thanks.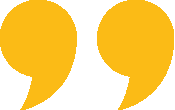 ---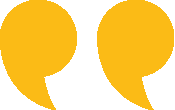 Thank you for all your help dealing with a difficult situation.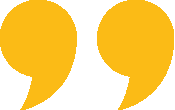 ---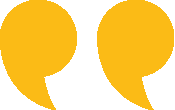 Thank you ever so much for the lovely flowers – most unexpected, but very nice.
Please pass on our thanks to all involved in the sale for making it all go smoothly. Kind regards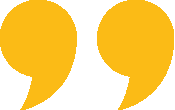 ---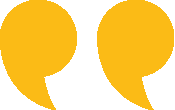 Thank you for all your help in making our move happen – especially Suzi, Susan, Tom & Sarah.

With love & best wishes
T & G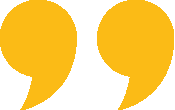 ---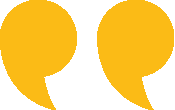 (from a happy outgoing tenant)

Dear Lisa, Susan & the team,

We'd like to thank you all for your amazing support & help in the last year! It meant a lot to us.
Kind regards

W, M & the cats!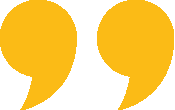 ---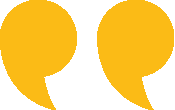 We have used a few agents in the past but Morgan and Associates are by far the best and most professional letting agents we have come across in every way. Thanks to Lisa and the whole team for all your help.
Regards Mr P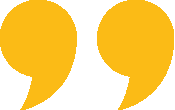 ---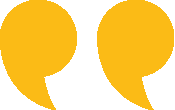 I am in the supply chain for Morgan and Associates as well as for a number of independent and chain letting agents throughout Oxfordshire. I find the team to be really friendly, very good communicators and very adept at what they do. They always communicate clearly with me about their expectations for their clients and I feel like their end users really benefit from this proactive approach to letting management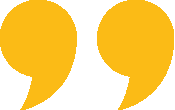 ---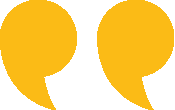 Been using morgan & associates for 2 years as a tenant, all staff are very friendly, helpfull and deal with any requests In a timely manner.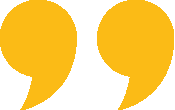 ---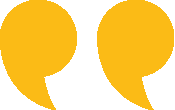 Hi Juliette
Thank you so much for your help in selling my house. Everything about Morgan and Associates was professional and you kept me informed throughout.
Please give my regards to Tom.
Take care both of you and thanks again.
Regards
M.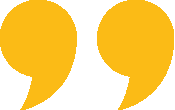 ---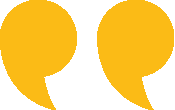 Dear Sue
The Parish Council would like to express their appreciation for allowing a defibrillator to be affixed to your premises. The defibrillator project has now been satisfactorily concluded with three defibrillators within the village.
It is always rewarding when local businesses support the village and the Council recognise the full contribution that you make.
Yours sincerely

Raymond Fergusson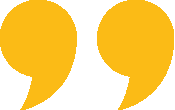 ---